The holocaust in the shadows: the Belgian case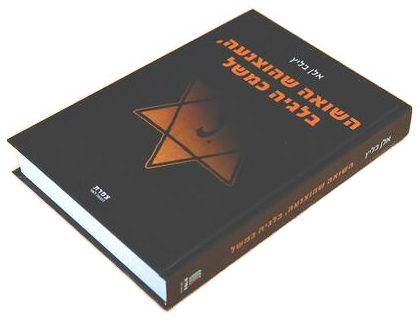 Alain Blitz is responsible for the first book written directly in Hebrew about the extermination of the Jews in Belgium.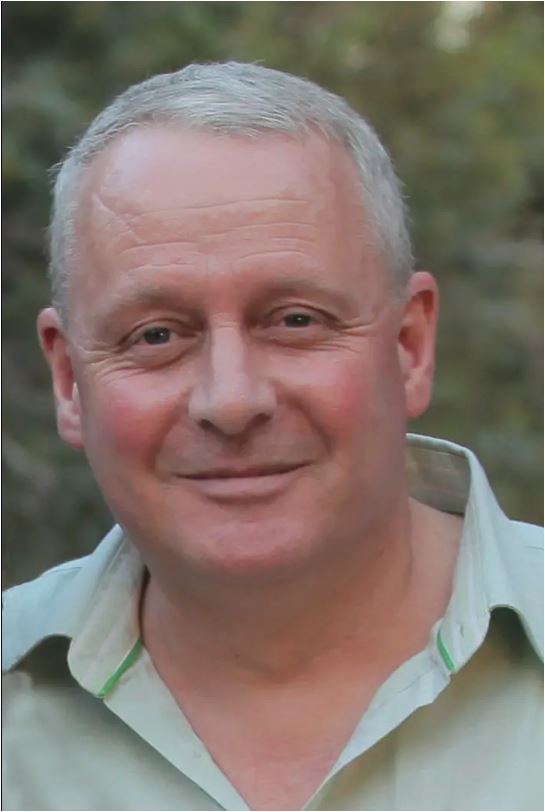 Alain Blitz was born in Antwerp in 1957. He immigrated to Israel in 1975 and settled on Kibbutz HaSolelim in the lower Galilee.
Alain Blitz has a degree in education and history from Oranim College.  
I met Alain Blitz at his home on Kibbutz HaSolelim in October 2017 where he still lives today.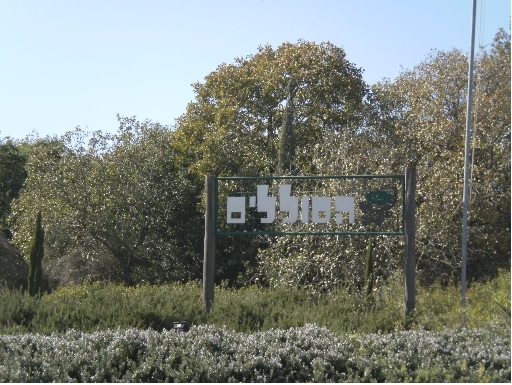 His knowledge of the course of the holocaust in Belgium was already very impressive at the time.
Alain Blitz was aware of the evolution of Israeli historiography. He did not want the Holocaust in the West to be overshadowed by the emergence of a new generation of Russian-speaking Israeli historians who were legitimately more interested in the tragedies of the East.
This is why Alain Blitz wanted a reference book on the Belgian Holocaust to exist in Hebrew. The objective has been perfectly achieved.
But the author does not simply repeat information that is already well known in Belgian historiography. A special chapter is devoted to the restoration of the Jewish community after the war and deals with sensitive issues such as the restitution of the property of deportees, actions against traitors and informers, and the restitution of hidden children to their parents.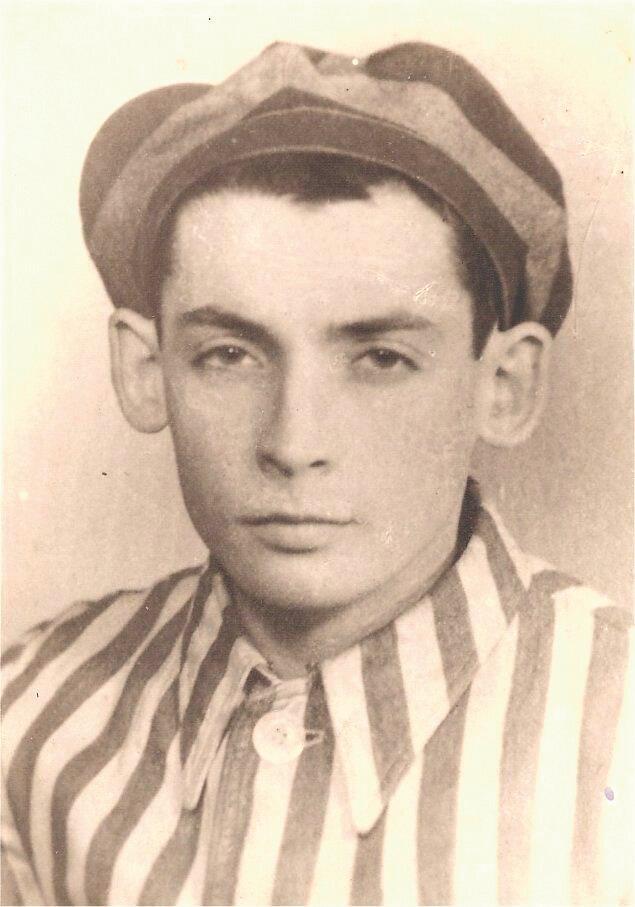 Joske Blitz (©Alain Blitz)
Alain Blitz's motivation is obviously also familial. Alain has not forgotten his father Joske, who was detained in Auschwitz between 1942 and 1945 and then volunteered in 1948 in the Israeli army (as a machine gunner in the Negev Brigade of the Palmach. It was much later, at the age of 70, that Joske Sr. spoke for the first time about what he experienced during the Holocaust. On his return from a visit to Auschwitz.
Joske is no longer with us today, but Alain has also done a prodigious work of family remembrance.