Discovering, honoring and sharing your family history
Would you allow your predecessors to be forgotten ?
Can you imagine your descendants without roots ?
Discover your family history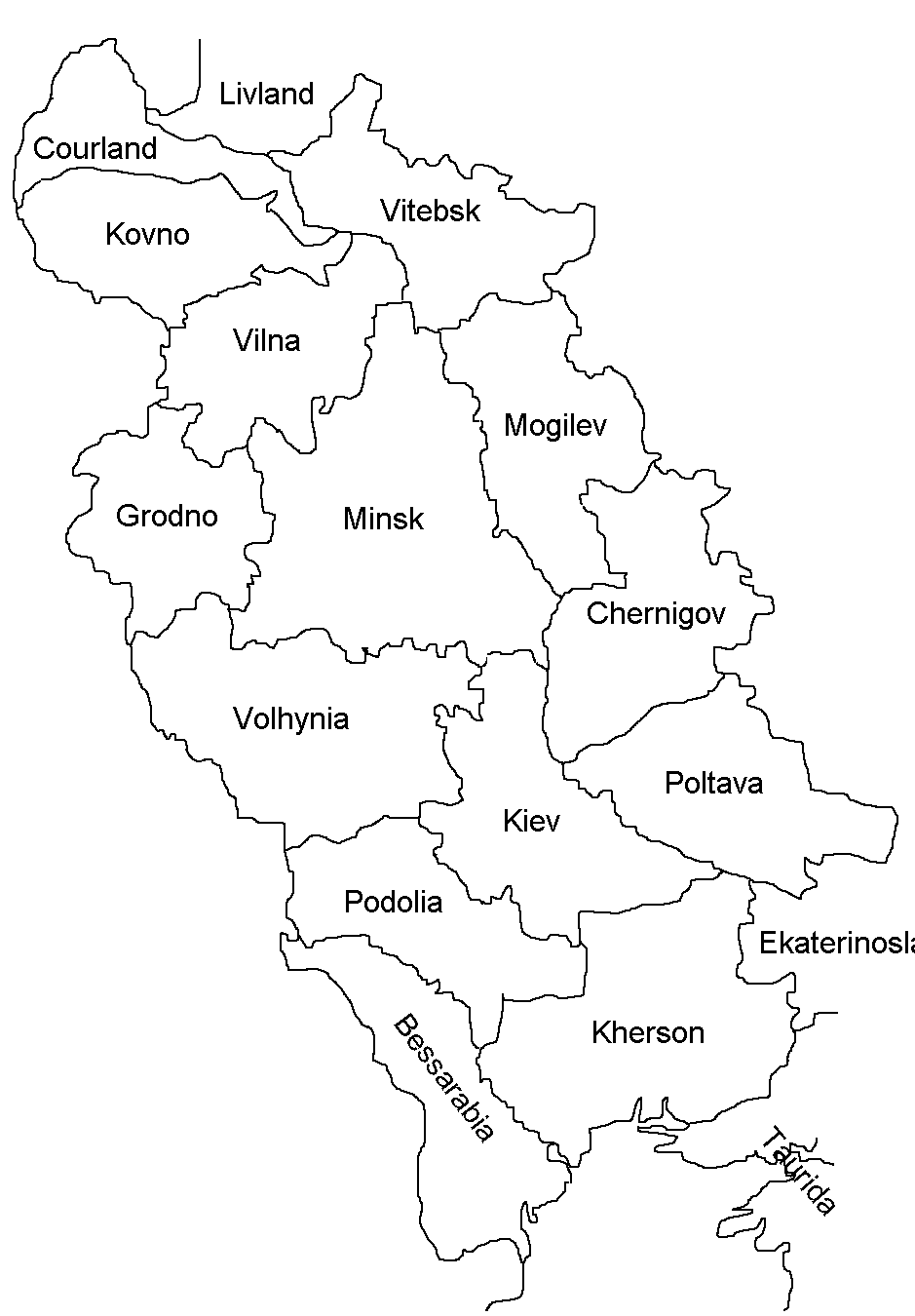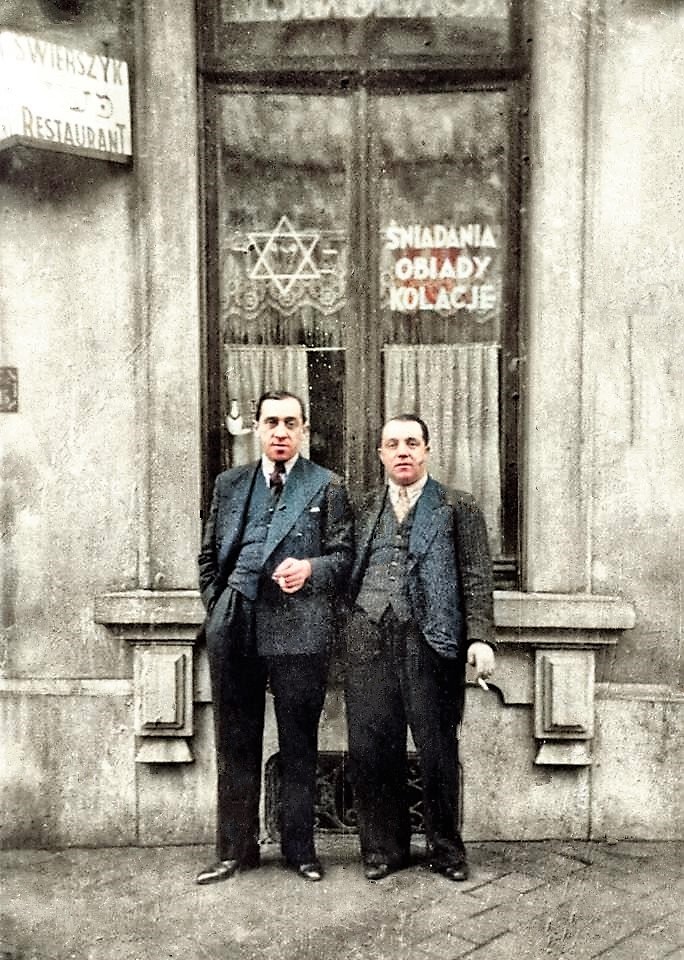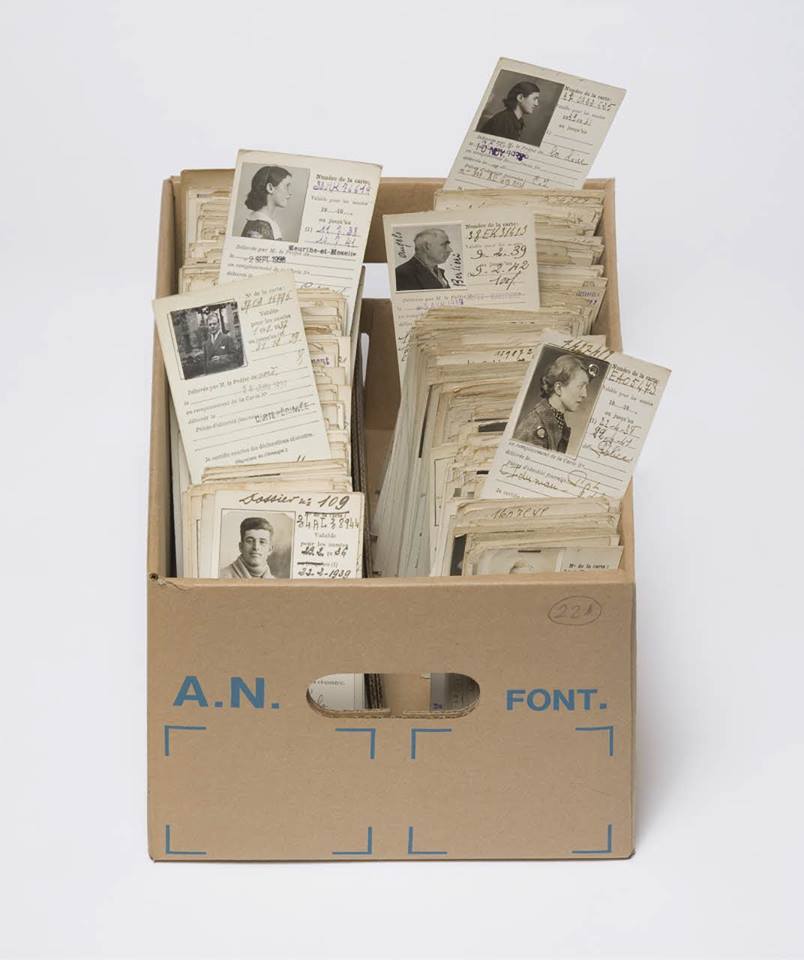 We help you discover your ancestors from Europe
Your ancestors left Eastern Europe for Western Europe.
Your ancestors left Europe for America, Palestine (Israel) or elsewhere.
How to find them?

How to reconstruct their lives?

How do you link the old generations to yours or your children's?
It all starts, of course, with « genealogical » information.
But you can discover much more about your ancestors or your family.
Thanks to our method : you truly will  reconstruct a family past.
3 ways to discover your family history with Zakhor-Europe :
Do your own family history research
You contact us to report the difficulties you encounter
You receive free advice and possibly an estimate.
Thank you very much for all priceless information. I spent couple years looking for anything and received so much from you.
Reconstruct your family history with our punctual help
Our team carries out research based on your initial indications (online research and research in European archives)
You receive an illustrated history (« word » and PDF file).
I am really satisfied with his services, Vincent was motivated to find the best research plan what was possible, and delivered the documents fast and in good quality. I can only recommend him.
Discover your « made to measure » history
I appreciated that you could also trace the family's origins back to Poland. I didn't think it was possible to reconstruct our life in Antwerp. There were pictures of them that I didn't know about. My children really appreciated your research. The memory of those who were deported is preserved. It's a very professional job.
Share your family history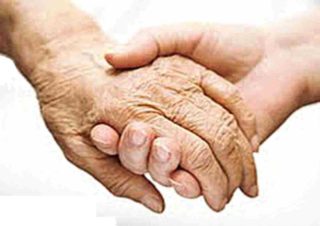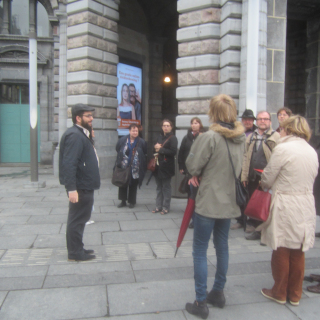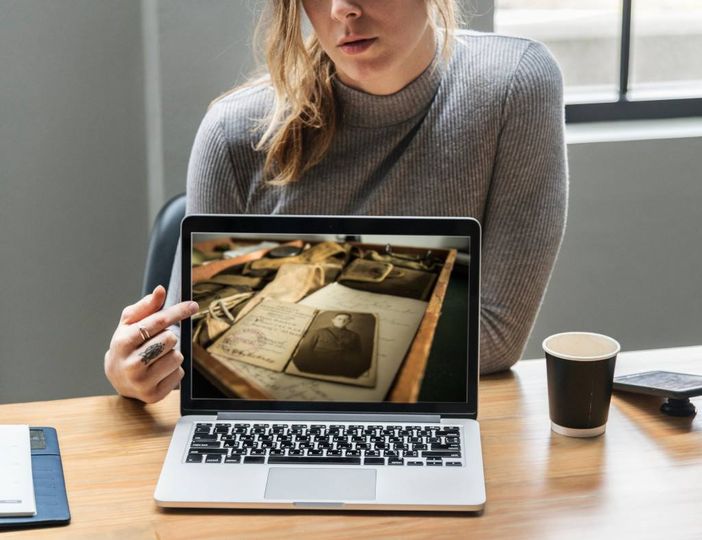 We help you share and pass on your family history in Europe
There is no single medium to share your family history.
That's why it's recommended to choose :

According to the people you turn to ;

According to the available supports (illustrations, …).
2 comfortable and efficient ways to share your family story with our help
We trace their lives (archives, photos, historical and personal events).
Discover online : virtual family exhibition or private web page on your family history (hosted by us).
You receive a link that you share with whoever you want (relatives and friends).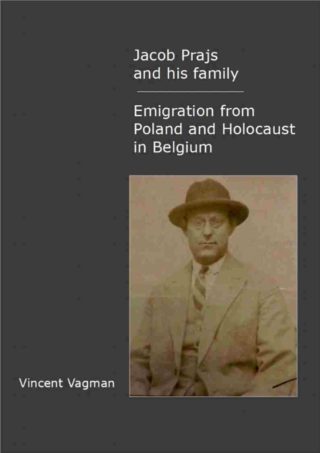 Emotions and scenery guaranteed in memorable and unforgettable trip …!
You will realize a trip through time by putting in the footsteps of your ancestors.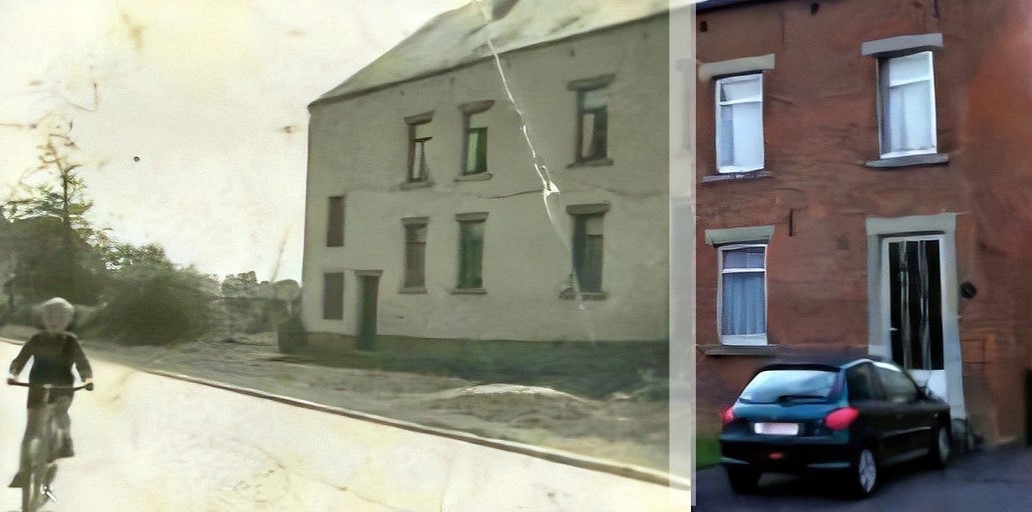 You plan your trip to Europe.
We send you a detailed report to prepare your trip (all the places where your ancestors lived and what happened there: dates and places, description, historical references, reading suggestions)
Ora lives in Tel Aviv.
She received a tailor-made e-book from zakhor-belgium about her family's history in Belgium.
Now Ora finally knows her grandmother's face.
Ora came to Belgium and visited the places where her grandparents lived.
She saw her grandmother's grave at the Jewish cemetery in Marcinelle.
I had no idea about the family history. I learned a lot about my own story! There are some things I can explain better. You have found some excellent illustrations.