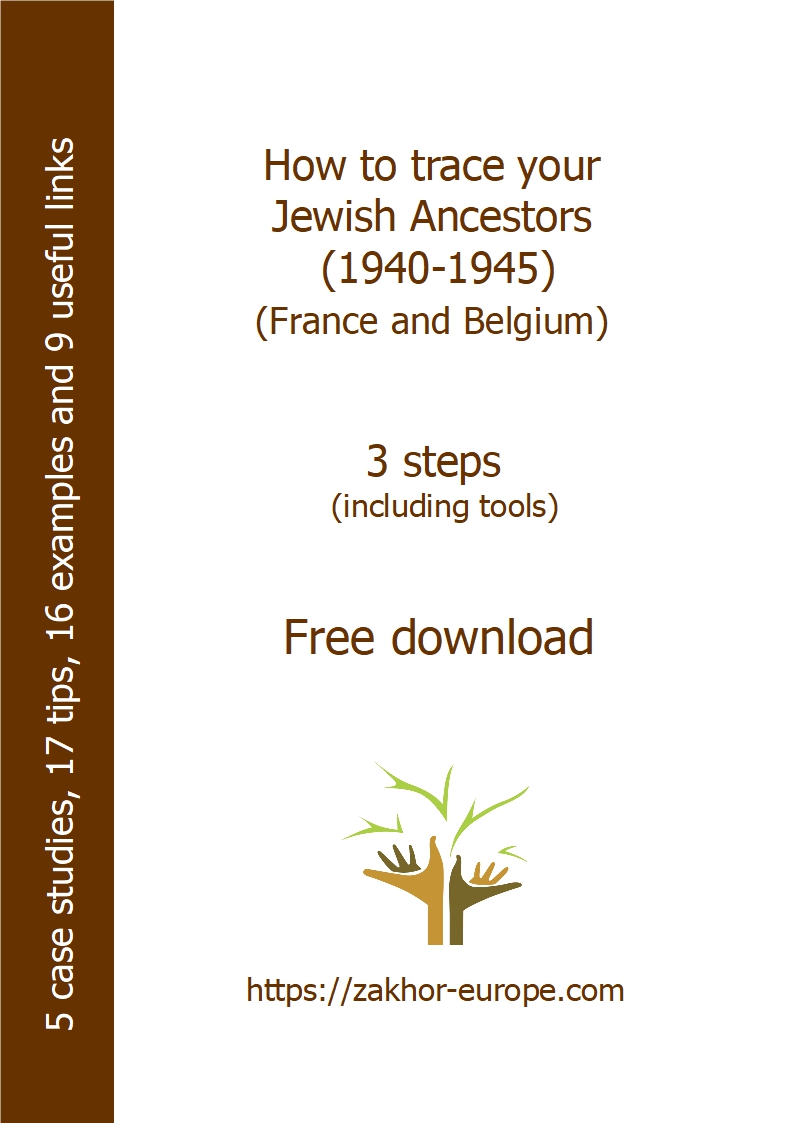 How to reconstruct the tragic history of your Jewish ancestors in France and Belgium (1940-1945)
This free guide includes :
The complete 3-step method to already get a result (tools included)

Direct inspiration for your own discoveries: 5 practical cases, 16 examples, 9 useful links

17 recommendations to avoid drowning or making unnecessary expenses or research 
 NB : this method of historical reconstitution from genealogical information is transposable to other periods of the jewish life in Europe.
Mapping a tragedy: the Jews in France and Belgium (1940-1944)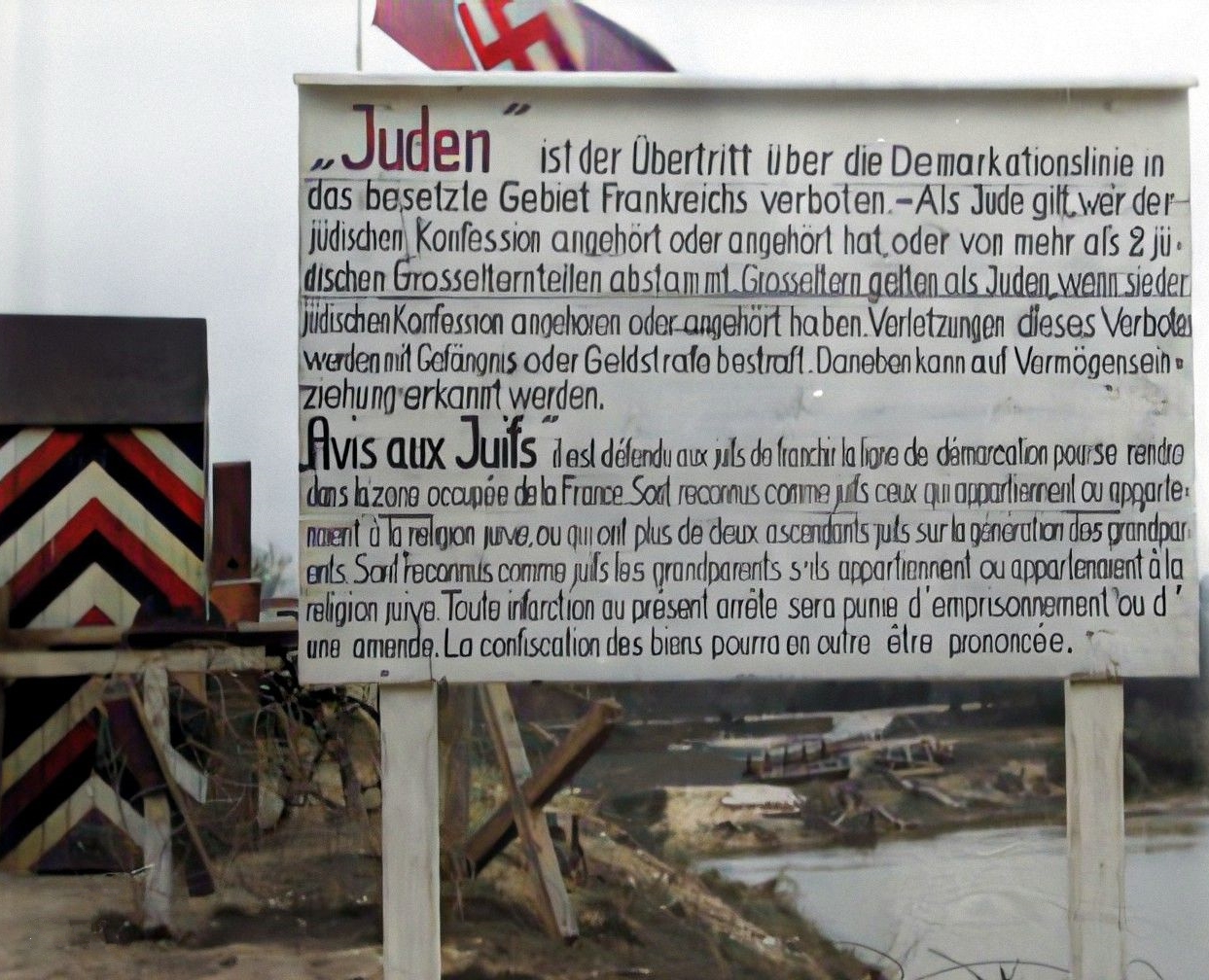 Between 1940 and 1944, the borders of the French Republic and the Kingdom of Belgium gave way to
occupied (by Germany or Italy) and non-occupied zones

prohibited or annexed zones



This new division itself evolved between 1942 and 1943.
Depending on the time and the place, the situation of the persecuted and then hunted down Jews presented unfavorable or very unfavorable factors.
To escape the measures that targeted them, many Jews (often foreigners) moved from one zone to another.
Here are a few points of reference to help you find their traces…
Tracing Jewish refugees in Switzerland (1938-1945)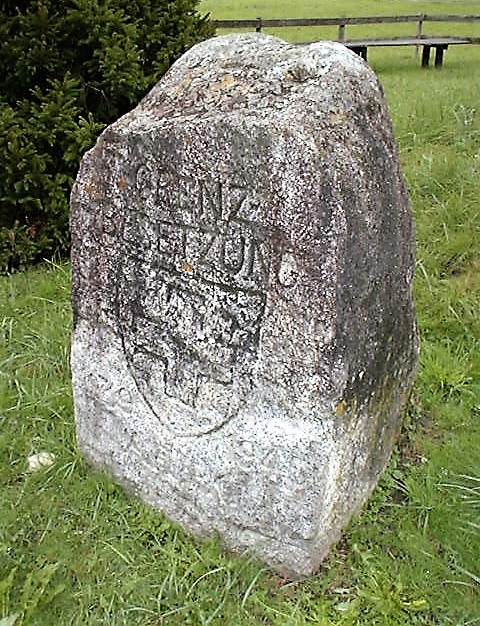 Chronological and cartographic references
How did one get to Switzerland?
3 examples taken from our research

The 3 main channels
Refoulé or refugee?
Where and how to find the traces of a Jewish refugee in Switzerland?
Obtaining a complete nominative file
The holocaust in the shadows: the Belgian case
Alain Blitz is responsible for the first book written directly in Hebrew about the extermination of the Jews in Belgium.
Your place in history : 5 answers to your questions
Whether consciously or not, your family's history lives in you.
Our customers decided to explore their history. They got many answers to their questions !