Services for Professionals
You make documentary films or create videos.
You are organizing an exhibition.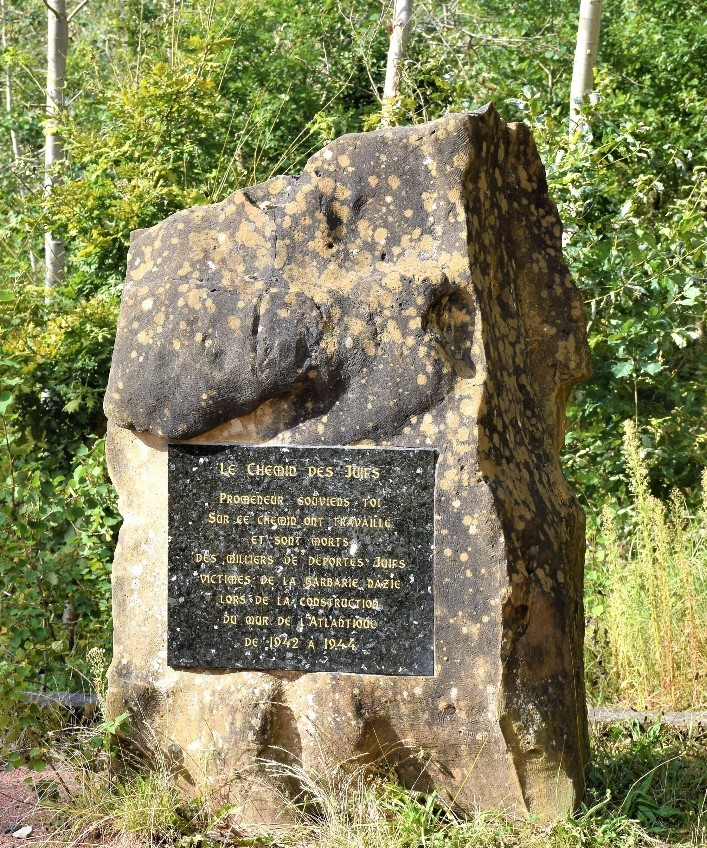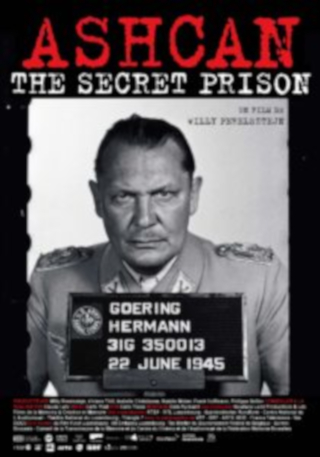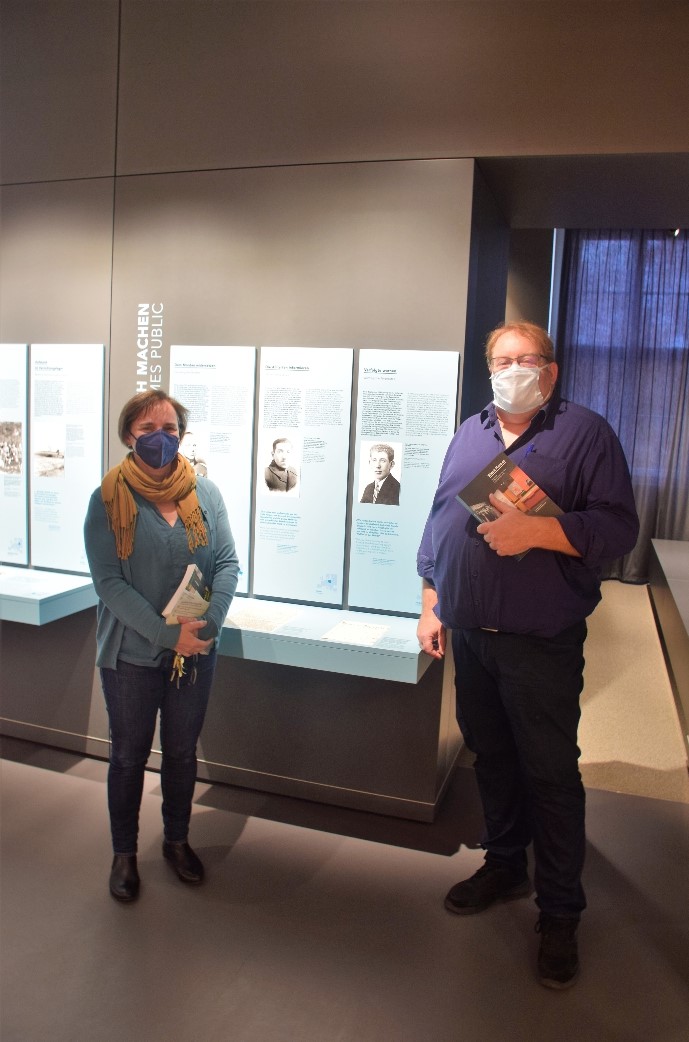 We guarantee the authenticity of the historical aspects of your project:
– You receive an in-depth study to enrich your project.
– You use unpublished archives, iconographic documents and film sources identified specifically for your project.
– If necessary, your script can be completely evaluated for historical authenticity.
– We accompany you to the filming locations
Researching and working on the conception of the new permanent exhibition about resistance to persecution of the Jews in Europe 1939-1945 – The belgian Case.
Having been impressed by his excellent talk at the IAJGS Conference in Warsaw in August 2018, I made contact with Vincent VAGMAN to obtain some Belgian alien records relating to a Jewish family I was researching from Hannover.  As a fellow specialist in Jewish genealogical research, Vincent understood exactly the nature of the information I required and delivered the results very promptly.  He was timely and helpful in all his communications.  Thank you, Vincent.
The historical articles and illustrative documents provided by zakhor-belgium were perfectly satisfactory and usable. There were no language difficulties and the deadlines were correctly respected. It was a very good job.